Elite Concrete Drilling & Sawing Pty Ltd is an Australian owned and operated company that is directed by Brendon Kennedy. Our experience is vast, having worked within the industry Australia wide since 2009.
The team at Elite Concrete Drilling & Sawing strive to ensure the following applies to all workplaces managed by us.
Our purpose whilst working on a project is to maintain and enhance the quality of the environment for the benefit of our customers, employees and the community.
We recognise our moral and legal responsibility to provide a safe and healthy environment for employees, contractors, clients, visitors, and the community. This commitment extends to ensuring our operations do not place the local community at risk of injury, illness or property damage.
We recognise that commitment to the environment is a shared commitment between the business, managers, supervisors, employees, contractors, suppliers, and other concerned parties.
We recognise and support the rights of all parties to express their concerns about the workplace environment and expect those concerns to be addressed.
Click here to download our Capability Statement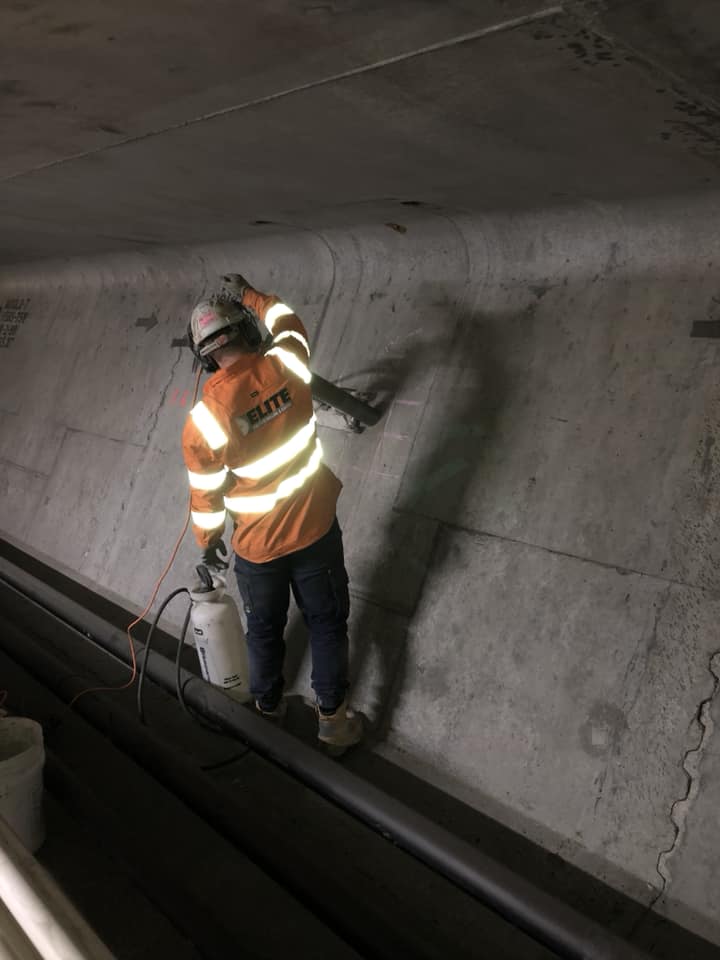 We promote a safe environment in our workplaces and give the environment the same importance as other key considerations.
We review our environmental statement and its application on an annual basis.
Elite Concrete Drilling & Sawing Pty Ltd apply 'Duty of Care' at all times.